I am a child and adolescent psychologist located in Plano, Texas.   My office is convenient to North Dallas, Richardson, Murphy, Frisco, and McKinney.
Current services include psychological/psychoeducational assessment, individual/family therapy, and parent education.
My areas of expertise include Anxiety Disorders, Autism Spectrum Disorders, Learning Disabilities, and Mood Disorders.

Hours are by appointment only.  Please feel free to contact me for more information.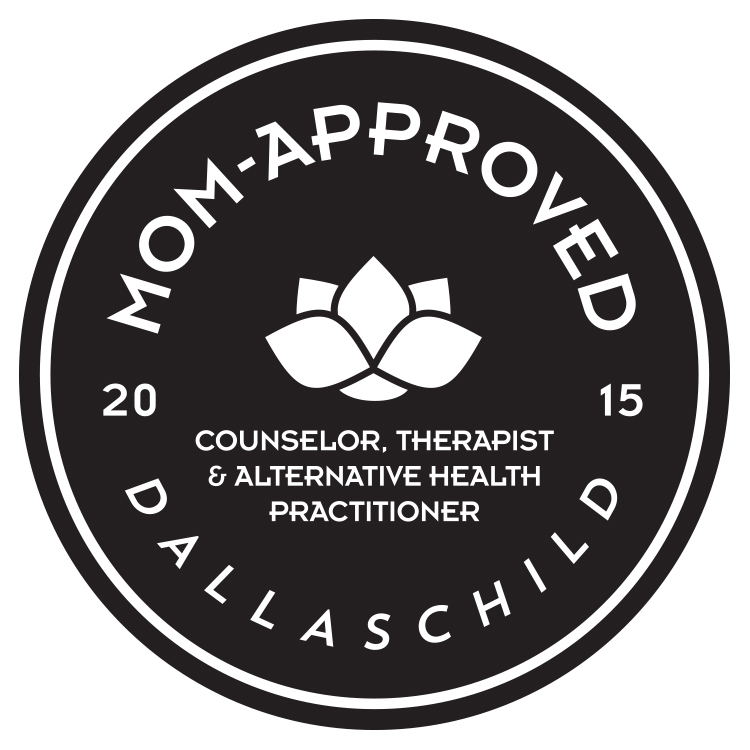 Please note that if you are experiencing a true psychiatric emergency and are in need of immediate  assistance, you may go to your nearest emergency room or dial 911.  
You may also contact the Suicide and Crisis Center Hotline at 214-828-1000 or contact the Counseling and Crisis Line at 972-233-2233.  I have no affiliation with these agencies.
---