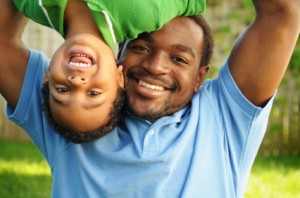 Consultation:
This is often where most families begin.  A consultation will help clarify the problem areas for which you are seeking services, and will help determine the next step to take.  At times, consultation may be all that is necessary to help your child obtain the services that he or she needs.  At other times, a consultation may suggest that further evaluation or treatment is warranted.
Psychological and Psychoeducational Evaluation:
Many parents who seek my services have been advised to have their child evaluated by a professional due to social, behavioral, developmental, and/or school problems.  I have an extensive background in psychological assessment, and can provide diagnostic clarity regarding a number of psychological, developmental, and educational problems.  I have particular expertise in teasing out anxiety disorders and mood disorders from pervasive developmental disorders, as these disorders can often seem similar, particularly in early childhood.  I also have many years of experience diagnosing learning difficulties and providing parents and teachers with recommendations that are not only helpful to the child, but take into account the realities of the particular school situation.  As a former ARD (Admission, Review, and Dismissal) Administrator and  educator, I believe that I have the knowledge and experience to help families negotiate their child's success, while keeping the school on their side.
Individual and Family Therapy: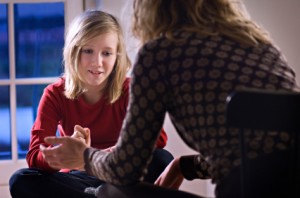 My areas of therapy specialization include Anxiety Disorders, Developmental Disorders, and Depression. Specifically, I have a very strong background and interest in treating children and adolescents with OCD, school refusal, selective mutism, social anxiety (phobia), and  Asperger's Disorder/High Functioning Autism.  I also have unique experience providing individual therapy and family support to children with co-occurring psychological and developmental disorders (e.g., mental retardation).   Please contact me for information on current availability.  If I cannot help your child, I will try to assist you in finding other qualified providers in your community.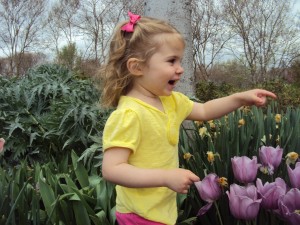 Parenting Support:
Generally, parents of children with learning, psychological, and/or developmental disorders have a difficult time dealing with the same kinds of problems and concerns that trouble other parents.  Questions such as, "What is the best school setting for my child?", "How should I handle this particular behavior in my child?" and "What will the in-laws think?" take on new meaning when dealing with a child with anxiety, depression, or a developmental difference.  Many times, a child may not need therapy himself, but his parents may benefit from parenting advice that is tailored to their particular child.  This is a service that I am happy to offer parents.  These services are relatively short-term and very problem-focused.  Generally, my parents come in and work with me for a period of weeks, then go out on their own.   Periodic "booster" sessions, as needed, complement this service.